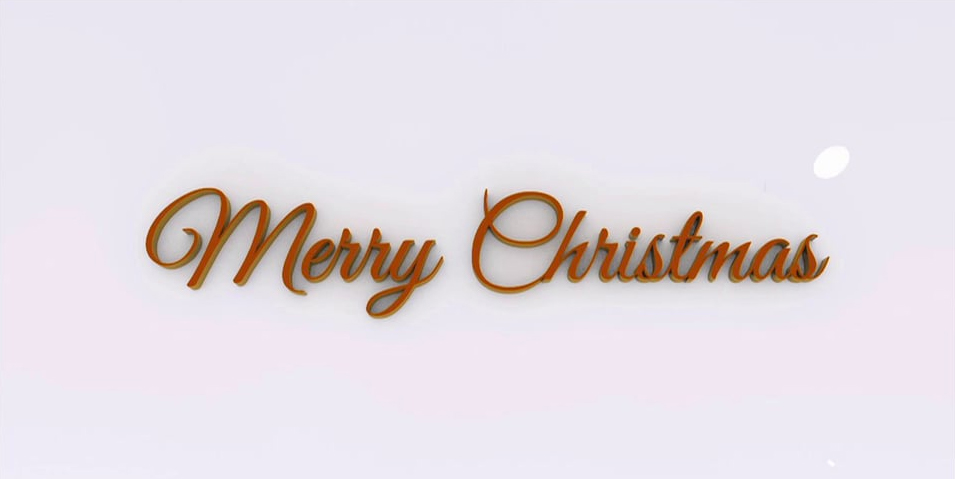 With all the hustle and bustle of the holiday season we hope you're able to find some time to relax, have a glass of egg nog, and spend quality time with Friends and Family.
We hope you're able to look back at 2013 with gratitude, and look forward to 2014 with expectation.
Here's a short video we put together, as our nod to the true spirit of Christmas; the simple joy of giving.
Merry Christmas and Happy New Year
From all of us at LDM