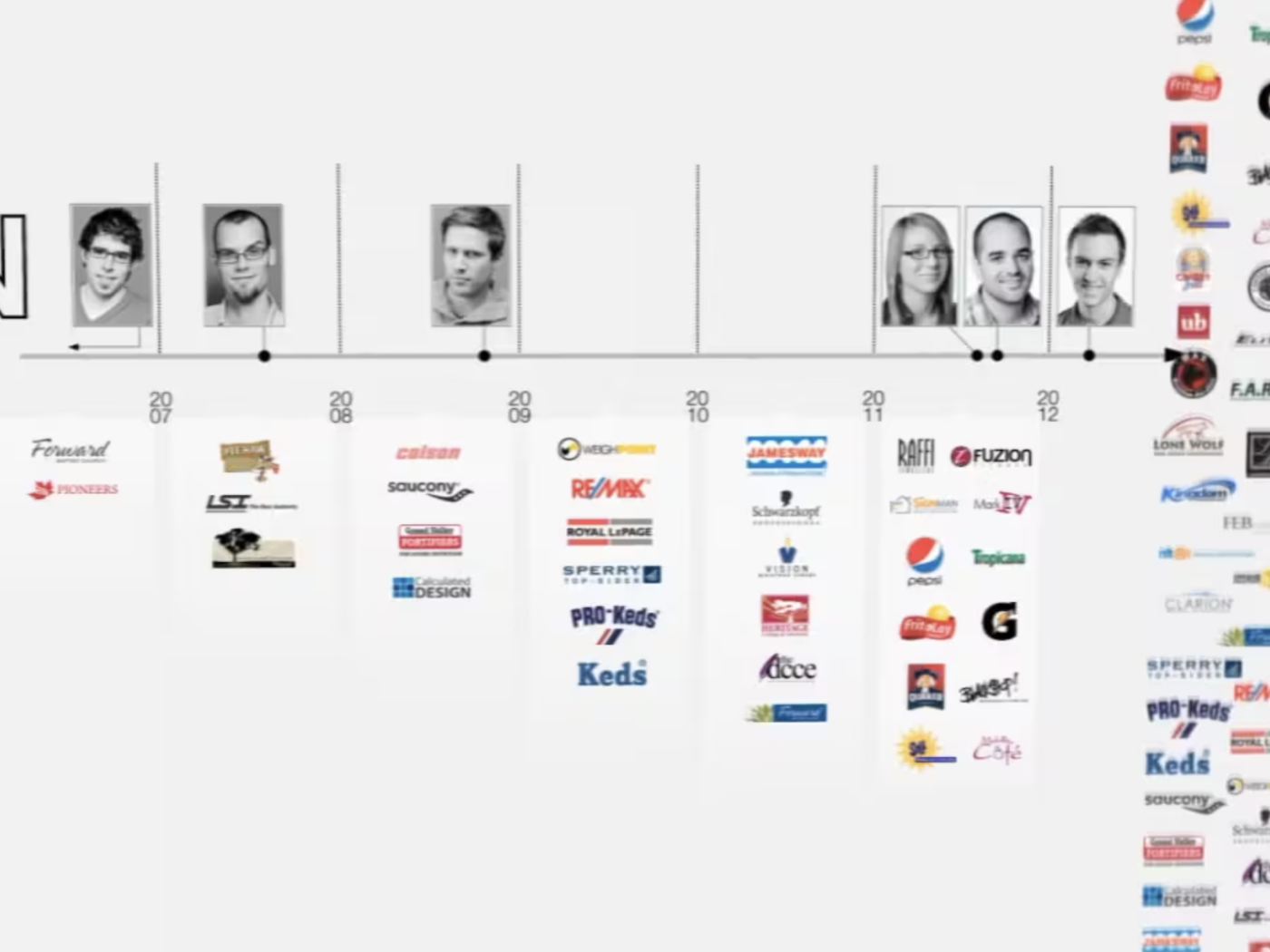 In the spring of 2002…
I graduated from Sheridan College's Photography program and headed down the path of most post-grads with a camera and a dream, shooting weddings and family portraits for anyone with a pulse and a checkbook.
It wasn't until after my wife and I returned from a year of travelling all over the world, shooting photos and videos with a non-profit, that Lucid Photography became Lucid Media. I had started dabbling with graphic design, and reconnected with a high school friend who just also happens to be a creative and technical wizard.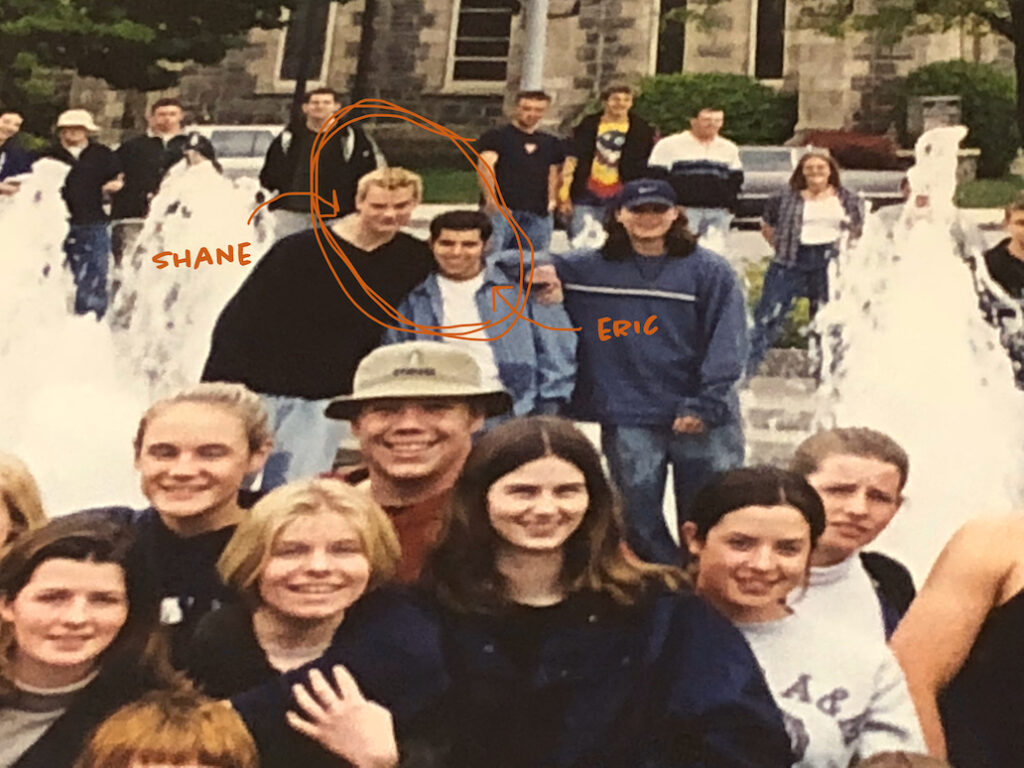 Shane became our first employee, and while not officially part of our team anymore, he's still someone we pull in for certain projects, including plans for another mural here at Galt Co.
It's now 2008…
right in the middle of a pretty significant economic downturn, and with Shane and I cranking out work as fast as we can while learning as we go, we decided to grow the business and expand our services. Funny how things work out sometimes, maybe many times in my case, but I had met Tim a couple years before working for a different company in a completely unrelated industry. With a background in sales and marketing, the time was right for him to jump in and take Lucid to the masses, aka people looking for a business card or flyer design.
Shortly after we brought on our first real web developer figuring the internet was here to stay. Kinda nailed that one. And then we hired a bright eyed, highly organized and adventurous girl from the Soo, Erin, who still leads our design team today.
Over the next few years…
we continued to grow, adding both key accounts as well as a couple important folks who are still part of the LDM team today. It's something I'm both thankful for and proud of, to have such long standing relationships with great people I get to count as Co-workers and Clients.
Here's to 15 years, and hopefully many more!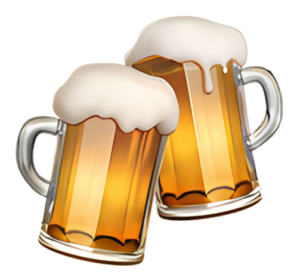 Eric
A word from our clients
"A need for technical videos brought us to LDM back in 2017, but their collaborative and creative nature quickly opened the door to other exciting projects.  Whether it be through location scouting, still photography, filming of TV personalities, or content enhancement, LDM remains an excellent partner to our brands. It has been an absolute pleasure to support them as a local business.  I'm confident their prompt and courteous service will ensure their continued success."
Katherine Tersigni | Marketing Director
Kodiak & Terra Brands, Workwear Outfitters