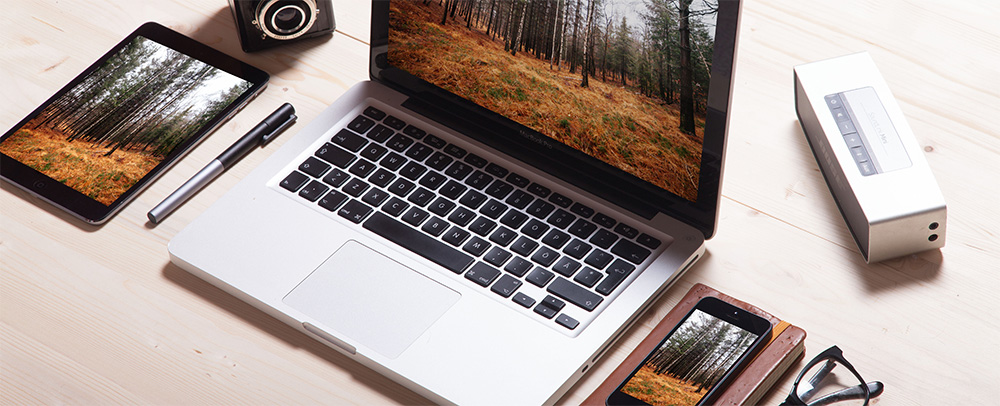 Is your website responsive?
Responsive web design is the future of web development. It's a revolutionary way of designing and building your site to adapt to all viewing platforms; desktop, laptop, tablet and smart phone, and is not limited to any one screen size. A responsive design allows you to control how the content is displayed across these platforms, maximizing the viewing experience of each site visitor, wherever they are.
With the complete saturation of the mobile market, providing a solution to address these challenges has never been more relevant.