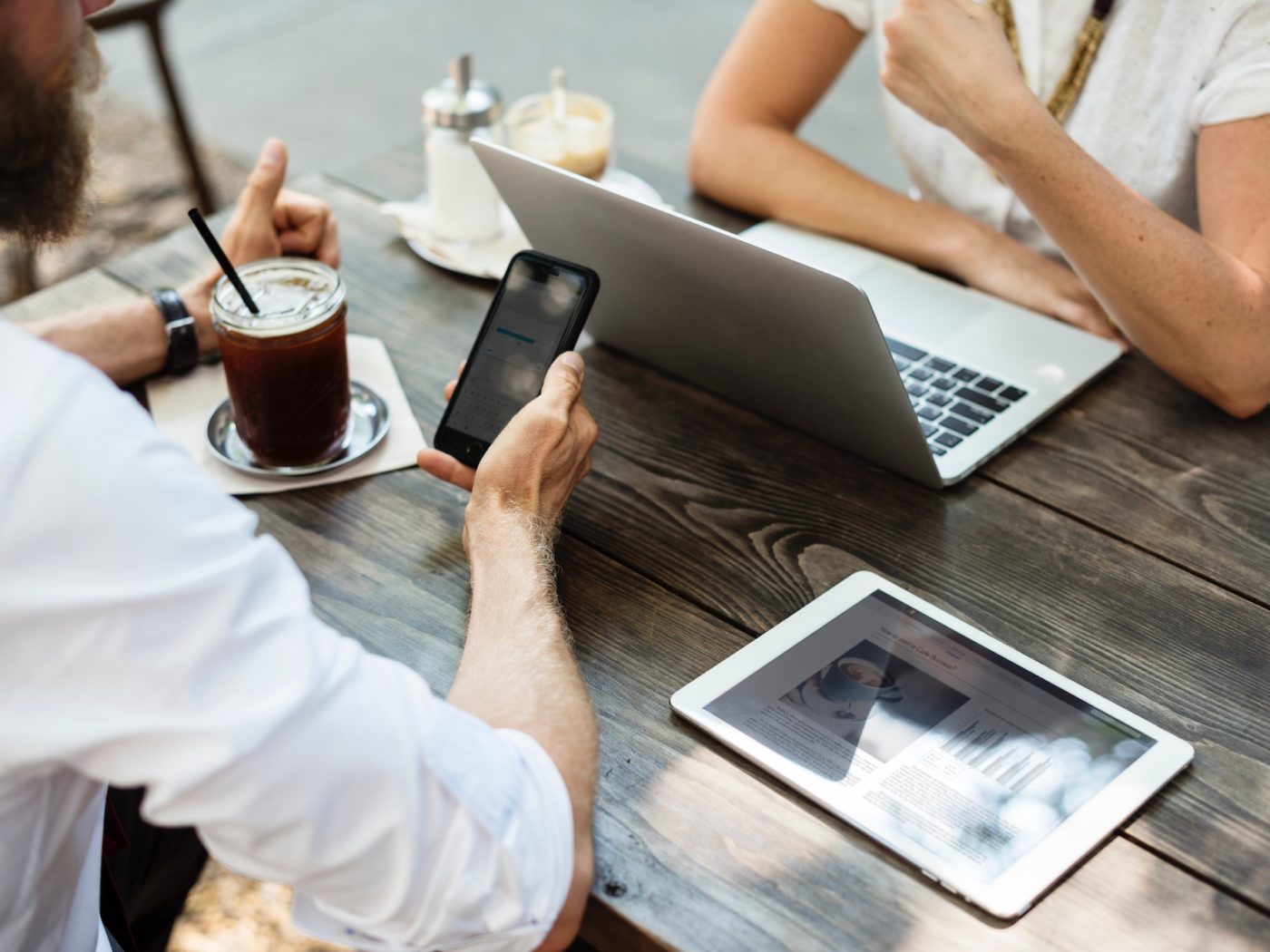 Heck yes we are!
We're serious about creating websites that look great, are thoughtful and strategic, easy to use and full of useful and engaging functionality.
If you're wondering if your website could use a refresh, or added functionality, or if it's up to today's standard, let us take a look.  We would be happy to provide an initial assessment, at no charge, and will even bring the coffee to report our findings.
To set this up, contact Tim anytime.
Cheers,
The LDM Crew
February 1st is National Change Your Password Day
I don't know if that date is official, this article seems to think so.
Either way, if you haven't changed your website admin portal password in at least a year,
now's as good a time as any.
Recent Work: 401Auto.ca
This site features a very slick application form, generating leads daily.
visit
Galt Collective
Our new office and Co-working & Event Space is coming together nicely. Still lots to be done but it's taking shape and the bones are in place. If you are looking for a new work environment or just want to take a peek, we'd be happy to take you for a tour.
More to come but here are the basics.
Want to see if we're the right choice for your creative partner?
Let's talk about it.
519.624.9512  |  tim@ldm.ca