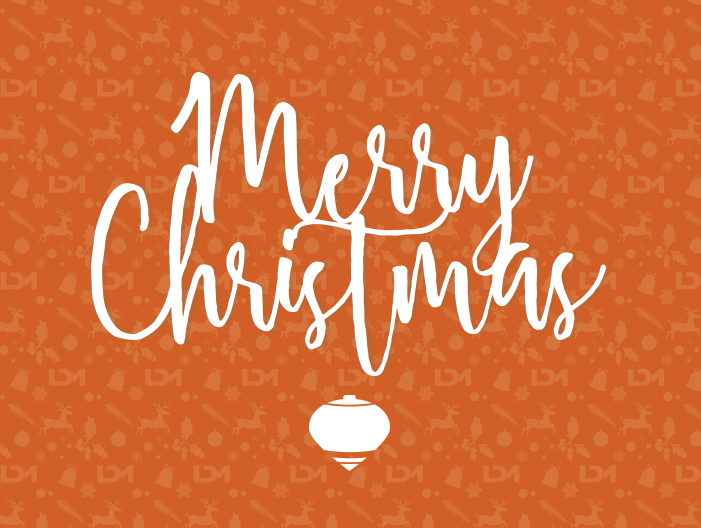 That's a wrap people!
In the words of John Lennon's holiday classic…
"So this is Christmas, and what have you done?
Another year over, a new one just begun."
As we wave goodbye to 2017 and look with anticipation to a new year, we're hoping it's filled with opportunities and challenges, goals set and accomplished.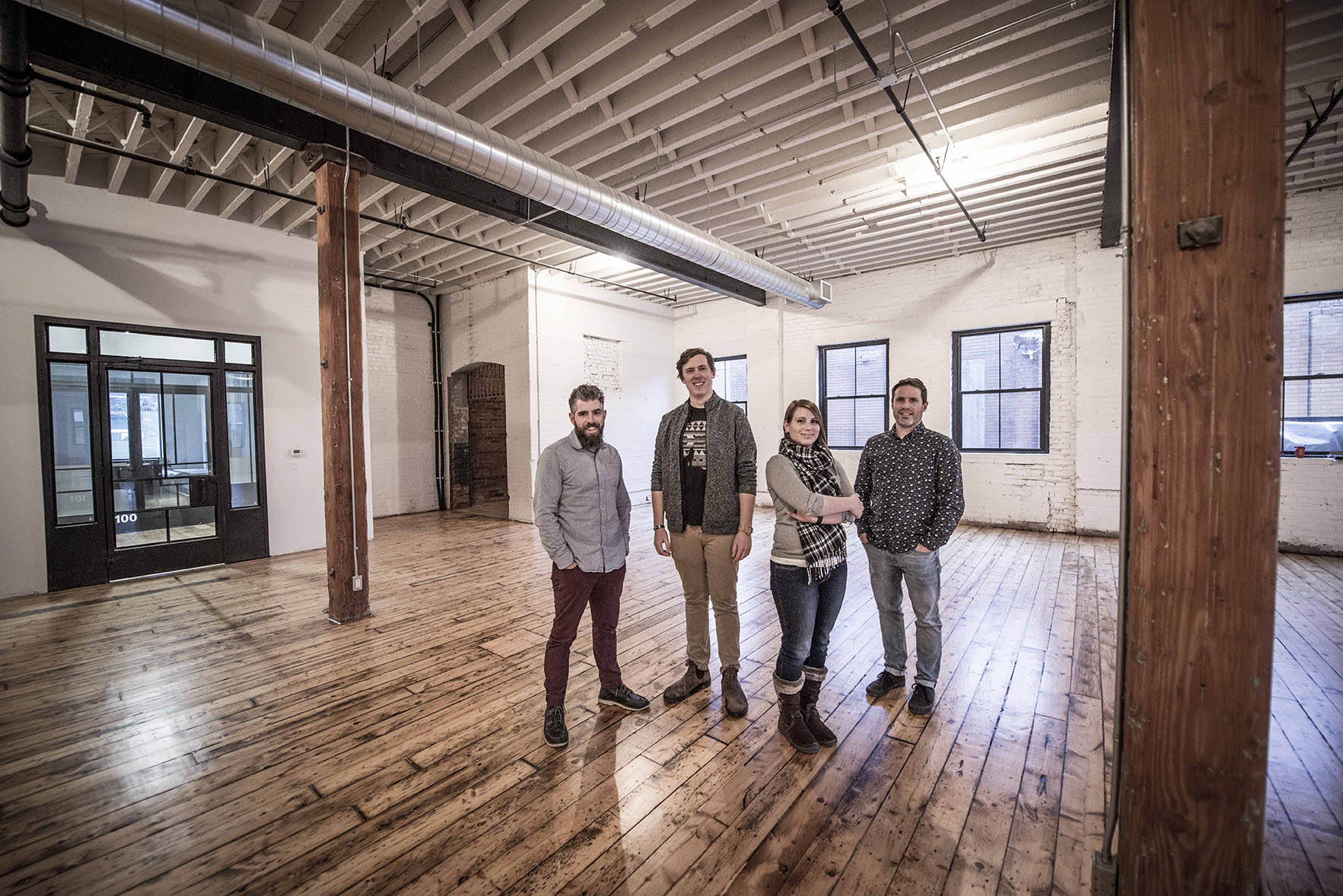 Speaking of Anticipation
Our new office and new venture; Galt Collective co-working space,
will be opening spring 2018 in downtown Galt.
Stay tuned for more.
A Very Merry Christmas and a Happy New Year.
Let's make it a good one!
The LDM Crew