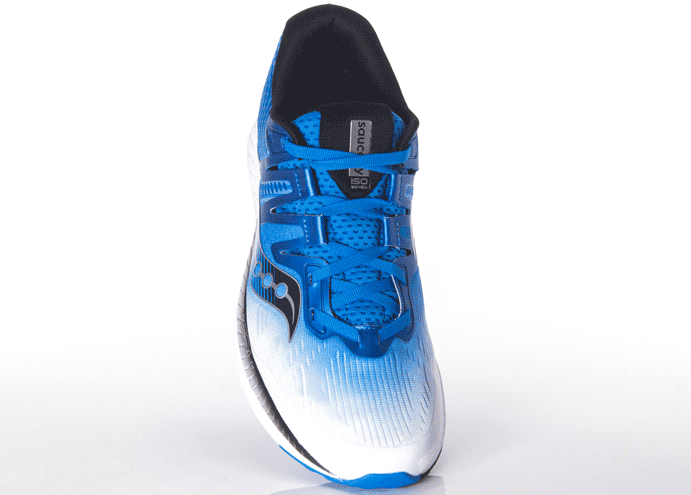 Now You See Them.  Now you don't!
Our client came to us with a bit of a problem: the only exterior restaurant image they had on hand for that location showed two tree images that were either in the way, or no longer part of the landscape.  So instead of setting up another shoot, we made them disappear.
We love helping out clients out, especially when we get to play with magic.
And for our next act…
Ah yes the floating, spinning shoe trick. Saucony Canada wanted a web-ready 360 degree shoe feature.  Abracadabra.  Nothing a little fishing line, turntable and photo editing couldn't solve.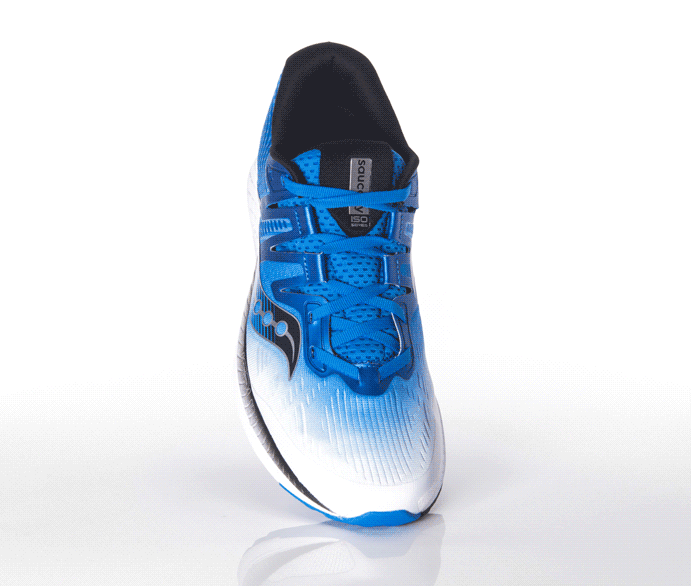 Up for a tour? Let us show you around.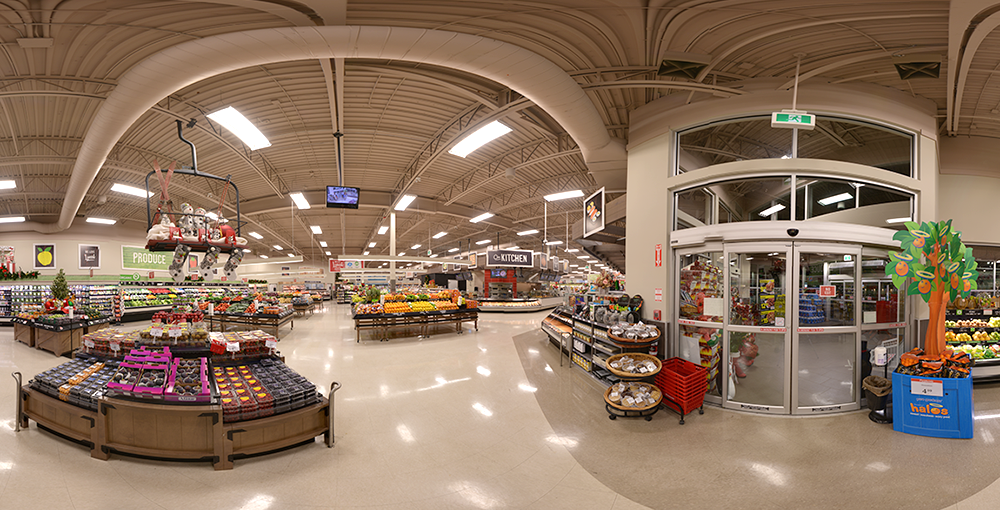 This wonderfully magical interactive tour was produced for a grocery chain's internal use.  Instead of having their staff descend on one of their locations to see the new winter layout and plan, we shot 360 images, added details* and display close ups* and just like that, a tour from the comfort of your chair.
*removed for public presentation
Galt Collective
Our new office and Co-working & Event Space is open for business! If you're looking for a new work environment or just want to take a peek, we'd be happy to give you a tour.
More to come but here are the basics.
Want to see if we're the right choice for your creative partner?
Let's talk about it.
519.624.9512  |  tim@ldm.ca