Who's had the Christmas music on since December 1?  Earlier?
We have a spectrum here, from Tim to Erin, and I'm somewhere in the middle.  I like Christmas music, but not a lot of the cheesy remakes you hear blasting in stores or on the radio.  I go for the classics, and have also dug pretty deep to find interesting and fresh new takes on my favourites.
If you're looking for some new Christmas music, let me know and I'll be happy to share my yuletide playlist. In the meantime, we'll leave you with some lines from a couple standards…
Have yourself a merry little Christmas, let your heart be light
Next year all our troubles will be out of sight
Once again as in olden days, happy golden days of yore
Faithful friends who are dear to us will be near to us once more
___
I heard the bells on Christmas day, their old familiar carols play
And wild and sweet the words repeat, of peace on earth good will to men
Then pealed the bells more loud and deep, God is not dead nor does He sleep
The wrong shall fail, the right prevail, with peace on earth good will to men
Holiday Hours
The LDM office will be officially closed December 25th, 28th and January 1st.
But do not fear, if you have an urgent request or a project for 2021 that needs discussing,
email or call and somebody will follow-up in the twinkling of an eye.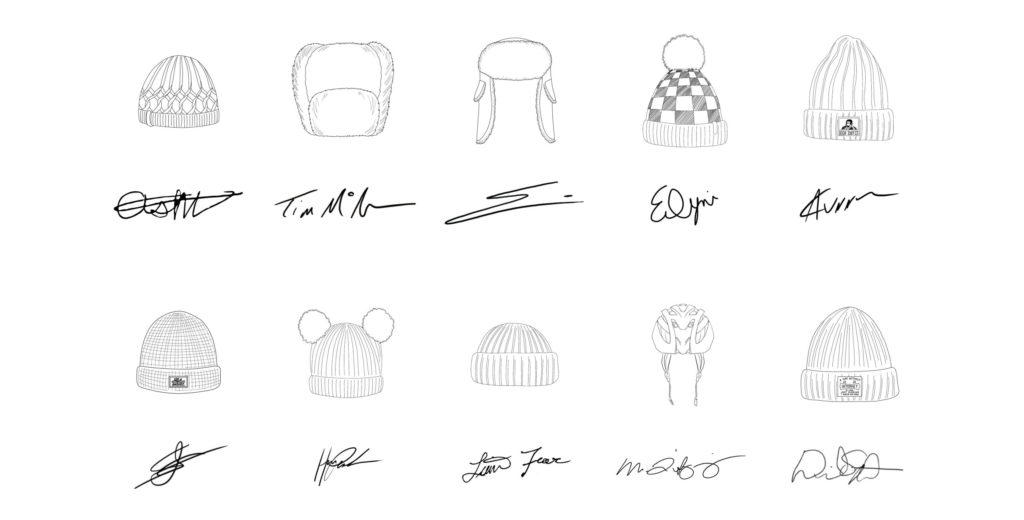 You may notice a few new signatures this year… formal introductions
to come, but we've added some fantastic people to our team.
Merry Christmas!
From all of us at LDM