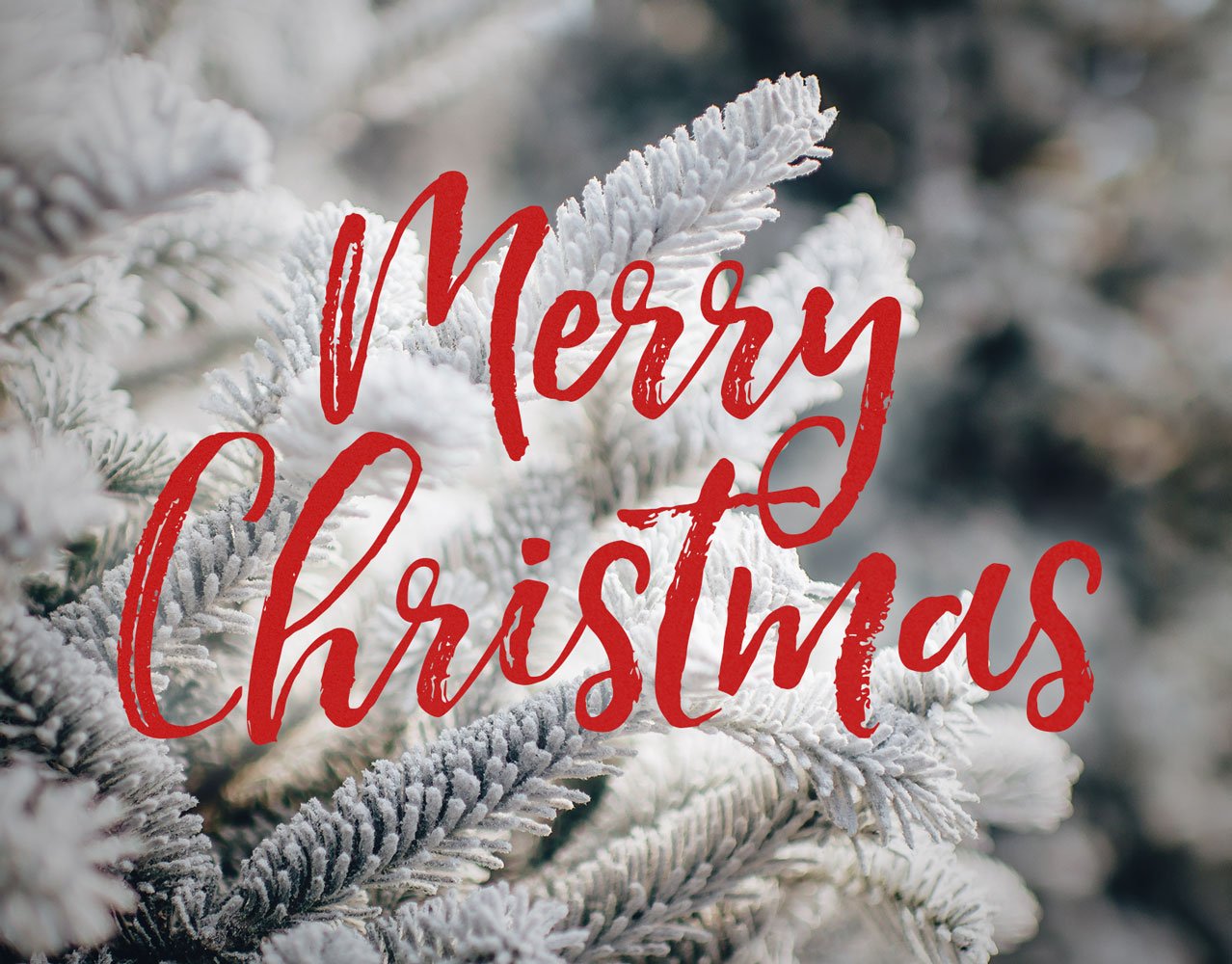 I just watched the new movie Klaus with my kids. If you have kids you should watch it together, if you don't it's still worth a view. Another take on the origin story of Santa, it's cute, funny, happy, sad, magical… it checks all the boxes. 
The main message of the story is that a simple act of kindness will always spark another.  Maybe that's something we could all do this holiday season, and carry on into the new year.
Merry Christmas!
From all of us at LDM
Holiday Hours
The office will be closed on the 24th, 25th and 1st,
and we'll be running a lighter crew from December 24 – January 2. 

If you need something more immediate, or want to discuss a project for the new year,
you can still shoot us an email or give us a call, someone will pick-up.