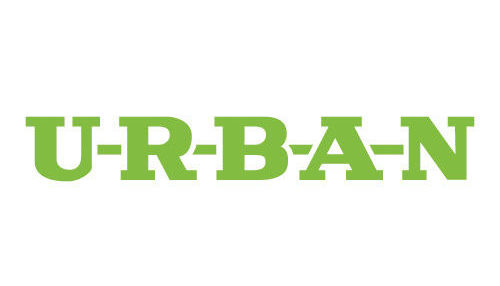 URBAN MACHINERY
Located in Cambridge, and based in Germany, URBAN needed an updated look for their North American promotional materials. We worked with the Managing Director along with the North American VP of Sales and Service to develop the following assets.
WEBSITE
Respecting their corporate brand identity, we designed a clean and modern site improving navigation from product to product, and visitor engagement. We highlighted Team profiles, including 'search by territory' functionality, and developed a Company History feature using parallax scrolling.
VIDEO
With a focus on automation and lots of cool tools, video has been a great way to show how Urban is an industry leader. In many cases seeing the tech in person is sometimes not possible. Videos knock down barriers and close the visual gap.
Team Photos
You know how people seem to look younger in newer pictures… why is that? Well whatever or however that may be, the Urban Team got haircuts (presumably) and put on their new shirts for a fresh, coordinated, photoshoot.
How bout a laugh?  Well maybe eh?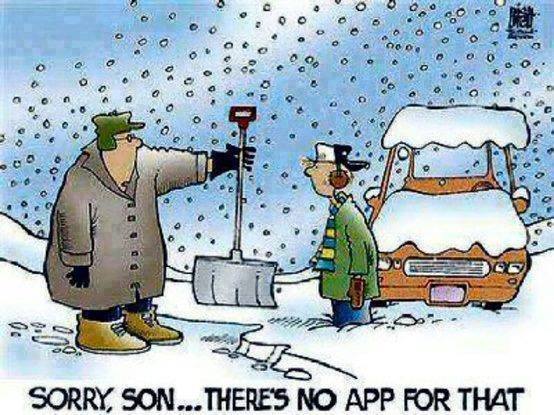 Want to see if we're the right choice for your creative partner?
Let's talk about it.
519.624.9512  |  tim@ldm.ca