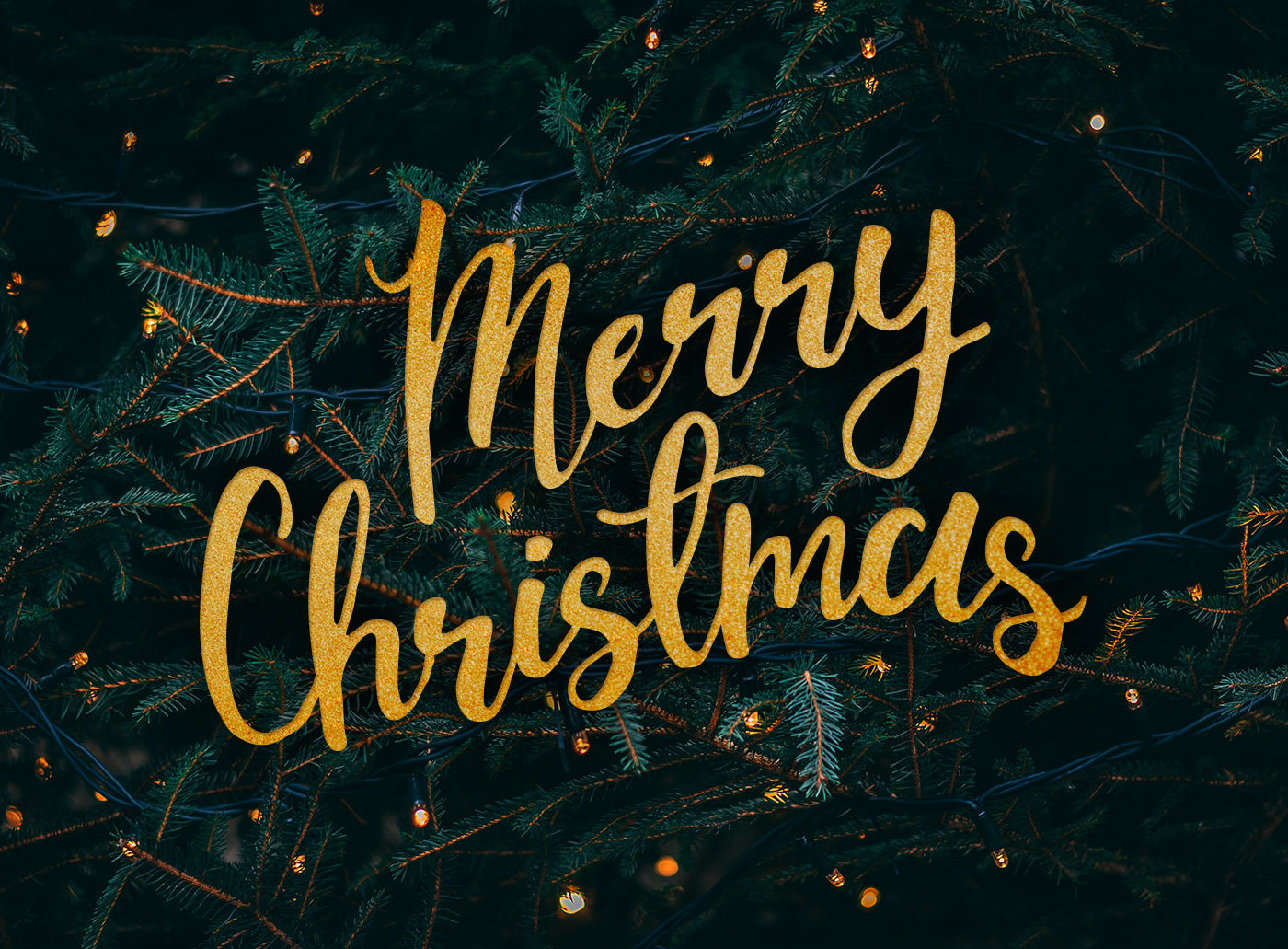 We hope you have a wonderful Christmas – together with friends, family,
good food, fine wine and quiet moments of peace and joy.
We will be closed Dec 25, 26 and Jan 1, but otherwise we'll be here!
---
You know how Grand Openings always happen
months after the place actually opens?
Well… introducing Galt Collective.
Located downtown Galt in Cambridge Ontario, Galt Co.
is a coworking, studio and meeting space.  More importantly
we are creatives, developers, community groups and more.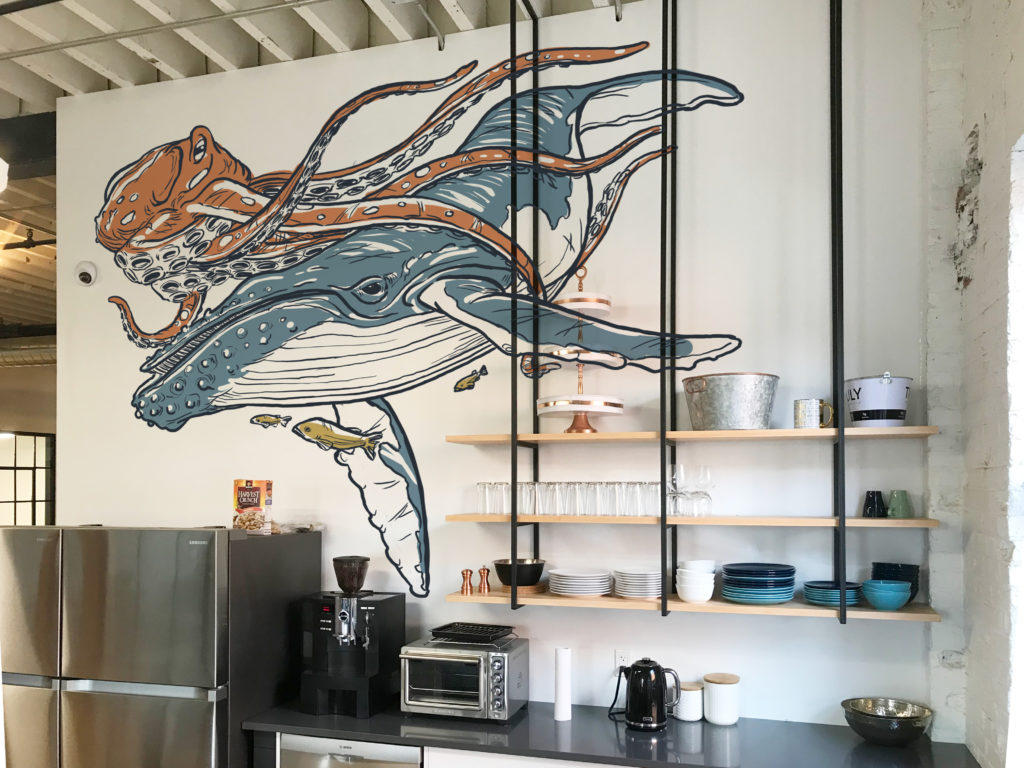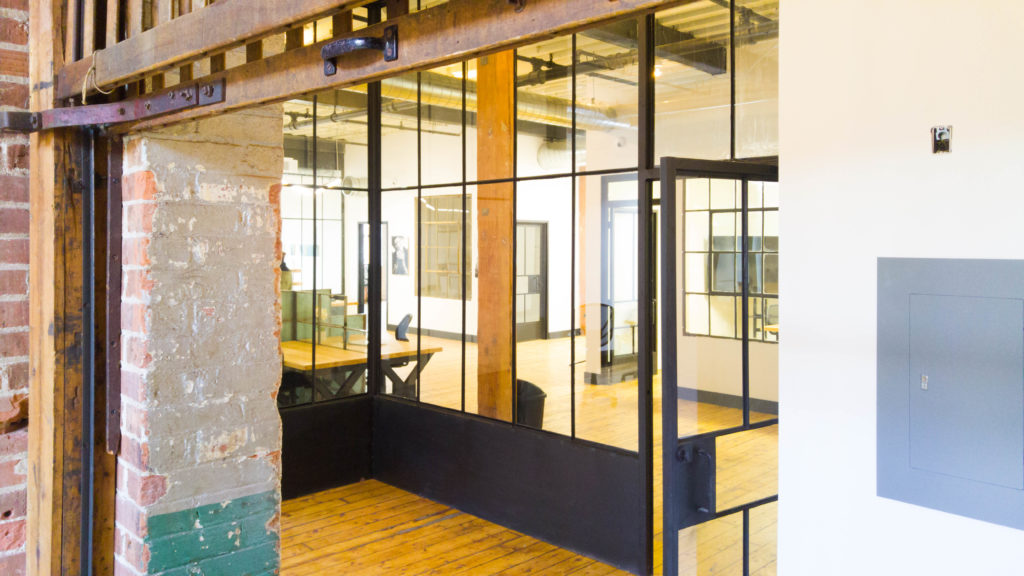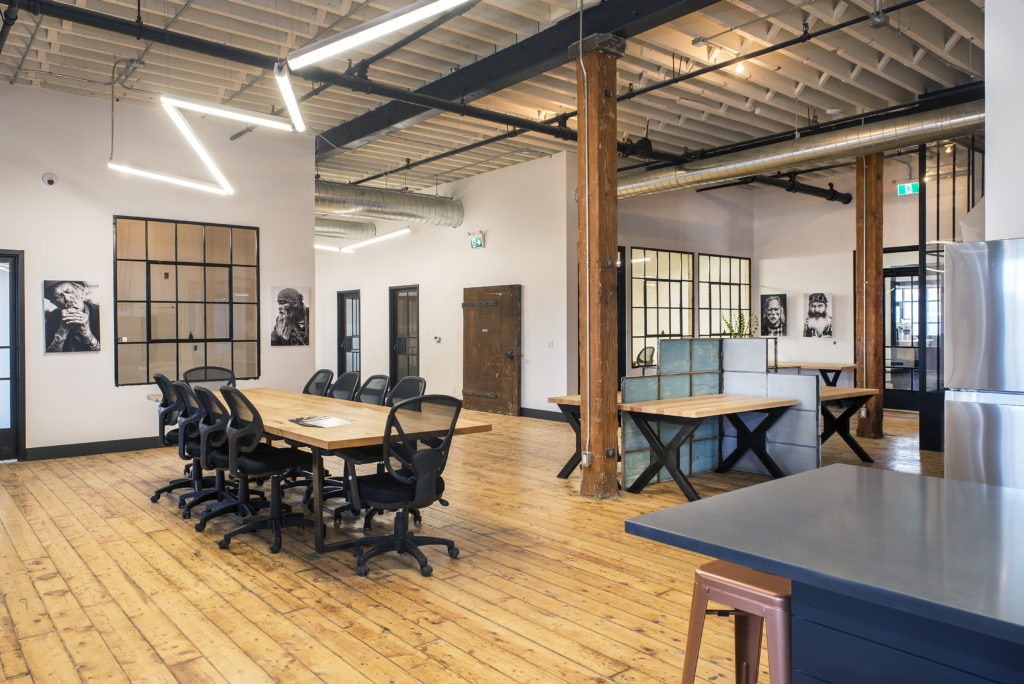 Want to see if we're the right choice for your creative partner?
Let's talk about it.
519.624.9512  |  tim@ldm.ca