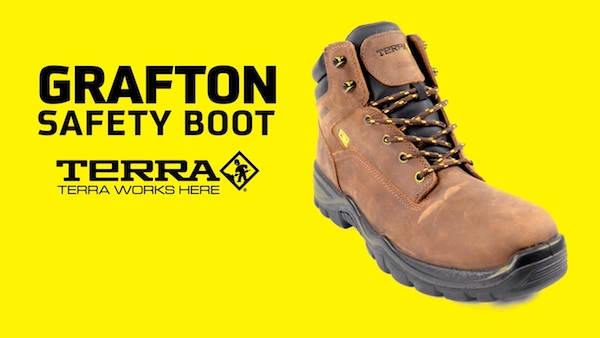 Well that was a busy summer!
After catching our breath, it's about time that we feature some of our recent video projects to give you an idea of what we've been up to. We've also compiled a new show reel for your viewing pleasure so… grab a coffee and enjoy the show.
As always, feel free to ask about our video or other creative services.
Cheers,
The LDM Crew
Urban Machinery
This video was primarily created for a tradeshow but will also be used as a sales tool moving forward. We worked with existing footage and shot a fair amount more to fill in holes and better tell the Urban Story.
Dickies Canada
Working with Dickies Canada Footwear and Apparel, along with key Brand Ambassador and HGTV star Bryan Baeumler, we produced a series of testimonial and product detail videos.
TERRA
We partnered with the TERRA Marketing Team to create a series of in-studio '360 spin' videos highlighting the features of these premium work boots and shoes.
Want to see if we're the right choice for your creative partner?
Let's talk about it.
519.624.9512  |  tim@ldm.ca