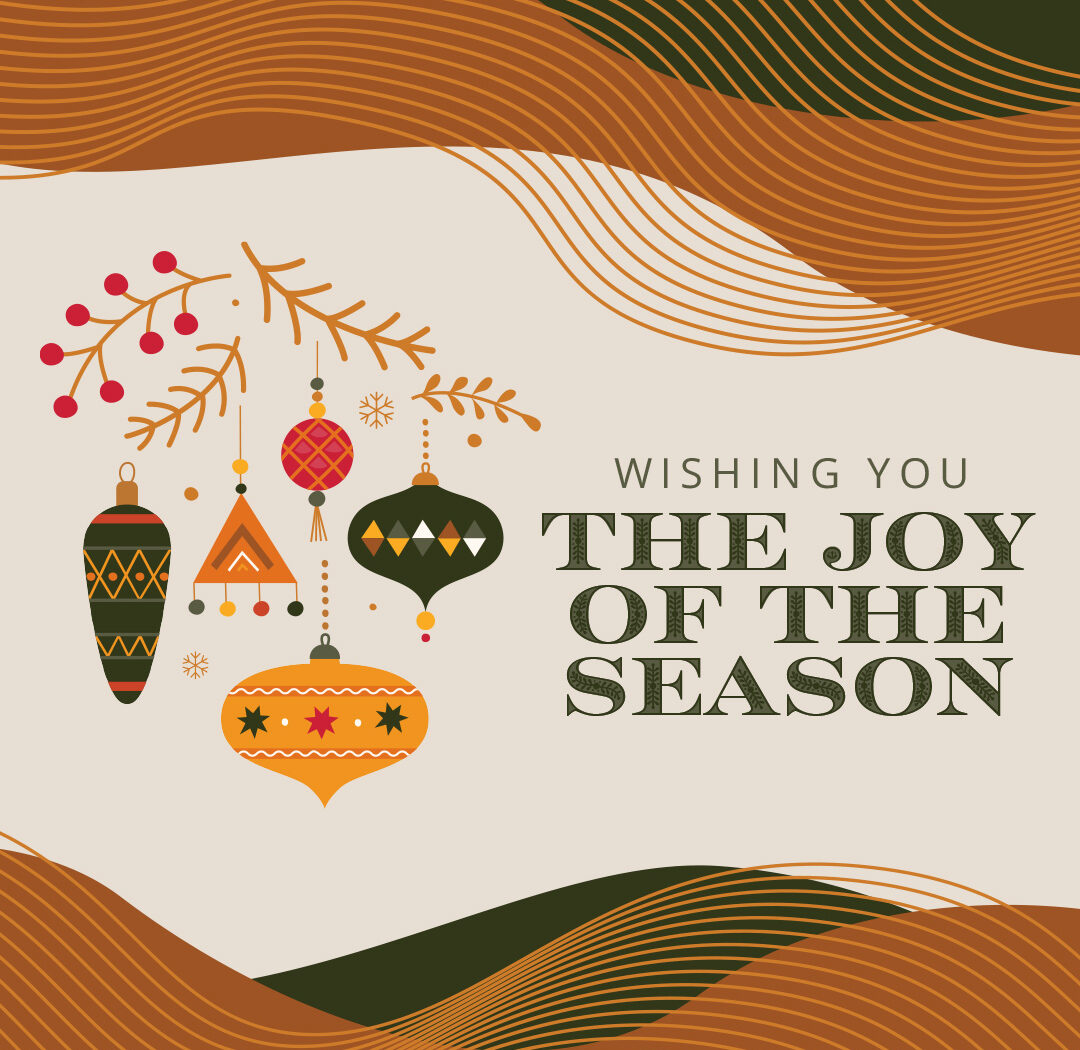 Webster's Dictionary defines joy as… just kidding, we're not going to be that cliche! I think we all have a pretty good handle on what "joy" means, but if you do want a reminder here's the link.
Now experiencing joy, at one of the busiest and most stressful times of the year, well that's another thing altogether.
While most of us have visions of idyllic holidays with family dinners and parties, that perfect present, just the right amount of snowfall, and where nothing gets forgotten or burnt, that's rarely the reality.
When it comes right down to it, we hope to savour the little things this year; the quiet or loud moments, alone or together, that make Christmas special. We hope you do too.
Merry Christmas!
From all of us at LDM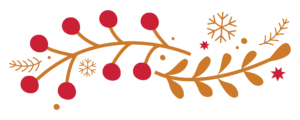 Holiday Hours
Our office will be officially closed from December 26th – 30th.
That said, if you'd like to discuss a project for the new year
Eric and Tim will be checking emails between rounds of turkey and pie.