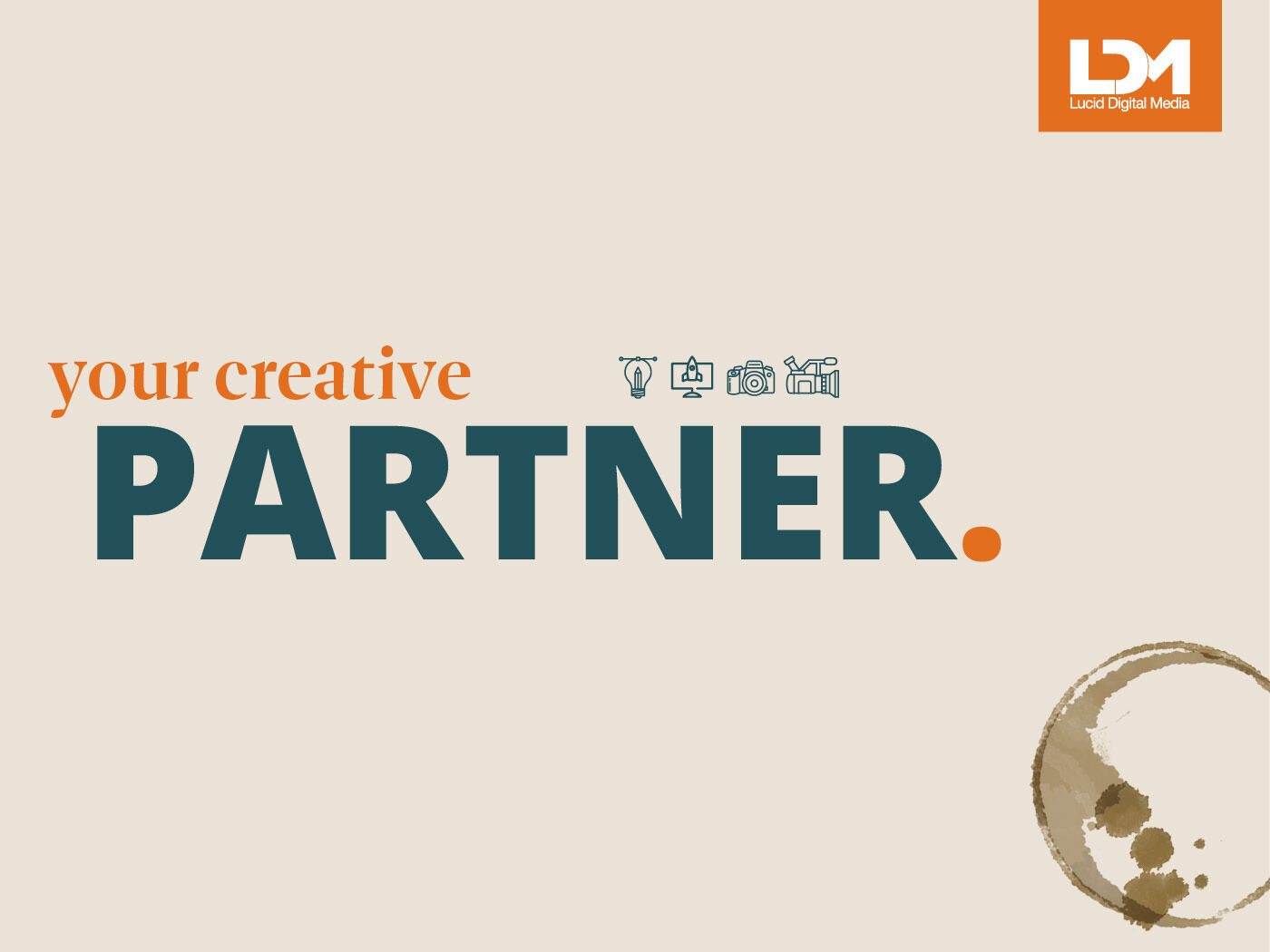 We love the work we do and
the people we get to do it with!
It's definitely been awhile since we've said "hi". So we felt it was high time
we did, and also take a minute to introduce our team.
For any folks we've done work with before you might recognize a name or two,
but there are several new faces as well. Our digital media solutions are still tailored
to meet your needs, and as always our team's aim is to exceed your expectations.
Meet our team of graphic designers, illustration, animation and video
production artists, web specialists and account managers…