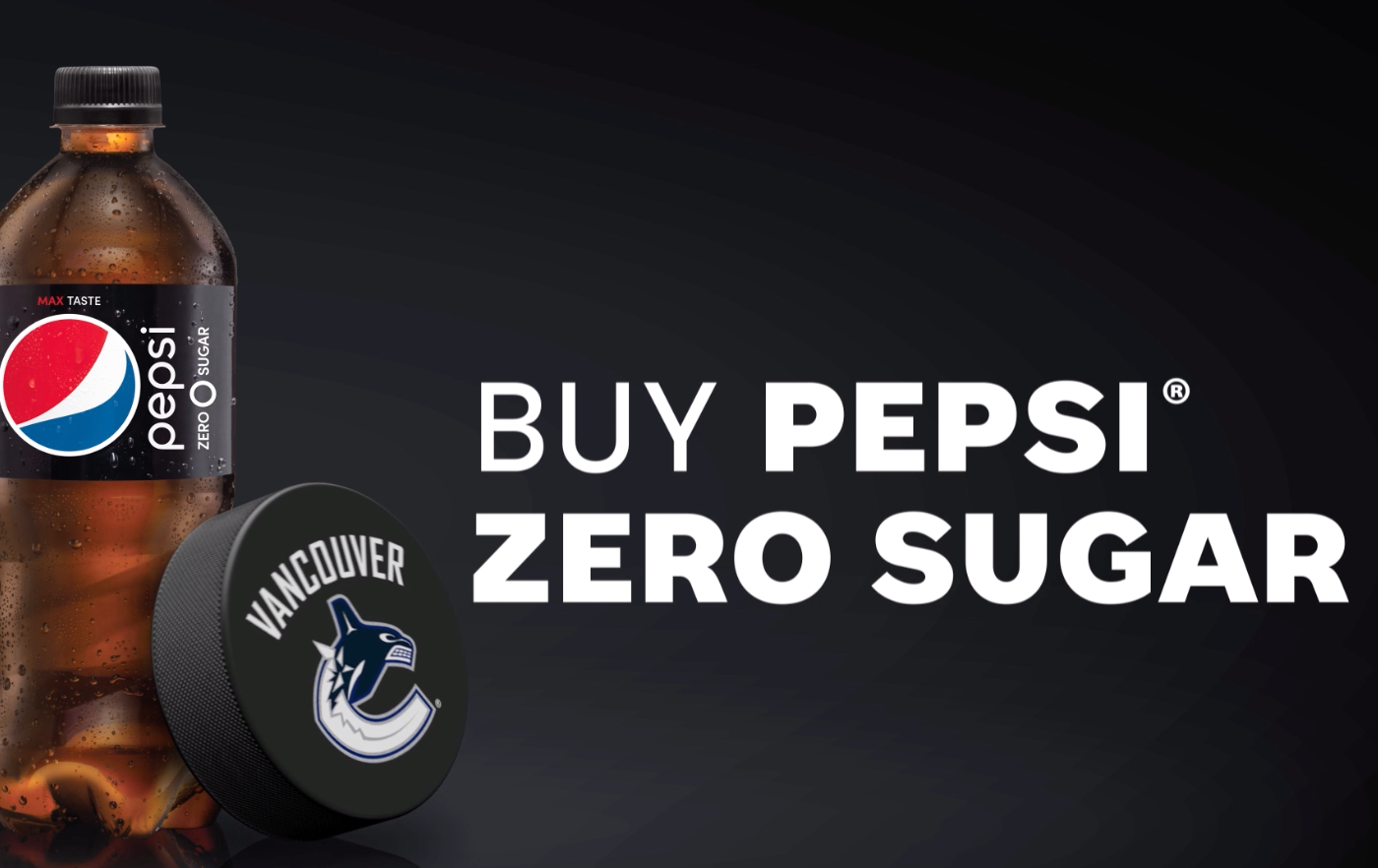 Lights. Camera. Action.
A new reel is always exciting for me and our team.
It's a time to compile work from the previous year and look back at what's been done and learned. Without a doubt we have continued to expand on both our capability and the complexity of our projects. If this sparks ideas for you we would be happy to talk about what we can do together.
Sit back and enjoy the show!

Eric Silveira  |  Creative Director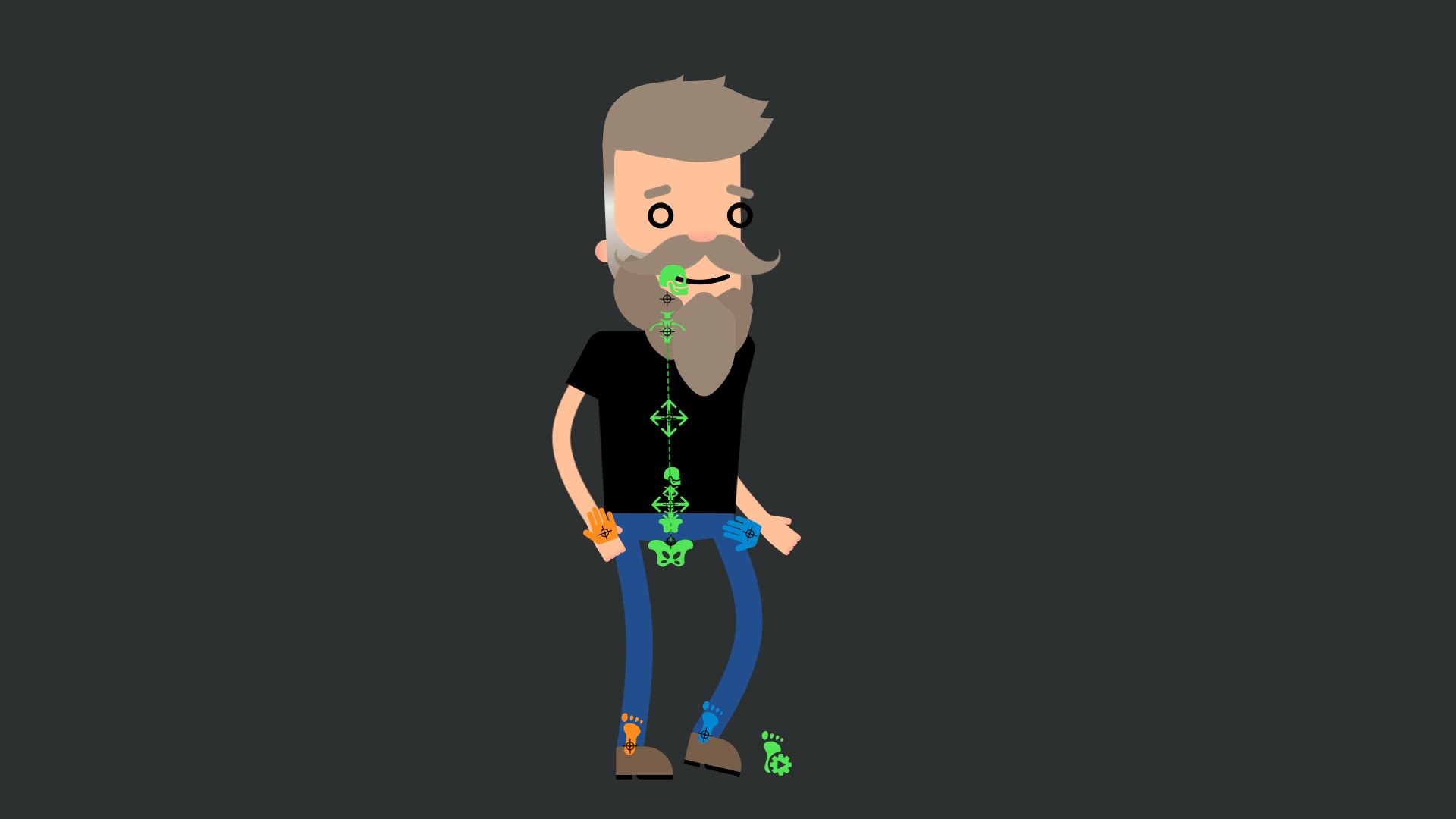 2D/3D Character Combo
As the lead Animator and Video Editor here at LDM I was excited to create something unique for this year's demo reel. We haven't had many opportunities (yet!) to create character animations, so I took this opportunity to do something I love for the opening. Mixing 2D (the character) and 3D (the chair and TV), I rigged a vector illustration to bring both elements to life.
We're always looking to push and develop our creative abilities and style.
Look out 2019, we're coming for you!

Anthony Curran  |  Animation + Video